Where Is The Young Talent?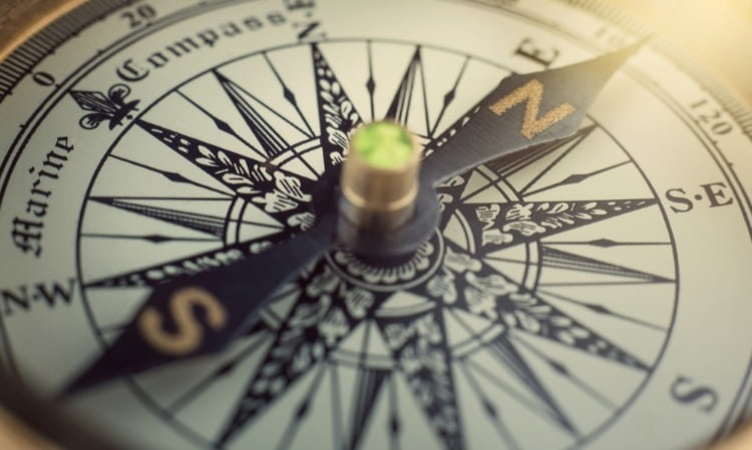 The BBC have reported what I believe most of us suspected and that is that manufacturing is growing at a fast rate. Activity in the manufacturing sector has actually grown at its fastest pace for three years according to the Purchasing Managers' Index (PMI).
This is great news for all of us who operate in the sector, but it's also not without its problems. There is still an important question to be asked: will there be enough skills to allow the growth to continue? Trade skills, specifically electrical and controls engineering are at a real premium, with companies fighting over experienced talent. With many people leaving the sector through retirement or progression into other, more lucrative areas, maintenance engineering has struggled to attract the right amount of talent. Data suggests there is a current shortage of 69,000 engineers and technicians entering the sector. I'd argue that there are not many better learning opportunities for a young engineer than working in the manufacturing sector – the degree can come later, should you so wish.
Apprenticeships are on the rise – but is enough being done to ensure we have the talent? With so many different degrees available costing thousands of pounds and with little vocational experience gained at the end of the four years, isn't it now up to the government to convince more companies and young people with the relevant abilities to consider starting their careers with manufacturing apprenticeships?
Employers and recruiters have a responsibility. We need to ensure the proposition is attractive and is sold to the right people. If all we do is continually search and move the experienced candidates in the industry around, we will not create the environment needed for young people to succeed. We must actively work together to provide young people the opportunity to learn.
There are no quick fixes. However, we as stakeholders in the industry can make a difference if we stop chasing the short-term wins.
Delve work with candidates and clients to create realistic expectations and improve succession planning with our clients. To find out more, feel free to contact a member of our team.